G tokyo 2012
SCAI THE BATHHOUSE will participate in G-Tokyo 2012 and will have a 2 person show by Haruka Kojin and Yusuke Komuta.
Haruka Kojin and Yusuke Komuta, approach space and our sense of capturing it through their own works.
Haruka produces her daily awareness throughout her everyday life with her piled up little actions.
By using Origami as a motif of the paintings and mirror based pieces, Yusuke explores the relationship among three dimensional space and two dimensional pictures. On top of this, he examines the connection between the viewer's cognition and imagination.
Both born in 1983, both artists will try to create the complete new spatial figure within a G-Tokyo exhibition space.

G-Tokyo 2012
Date:25th February 11:00 - 21:00, 26th 11:00 - 20:00
Venue: Mori Arts Center Gallery (Roppongi Hills Mori Tower 52F)
Admission:Adult 1,100 yen / Student (high school, college, university) 900 yen / Child (4 years to junior high school) 500 yen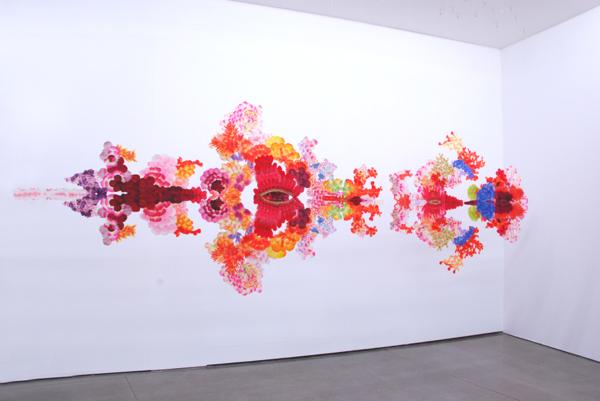 Haruka Kojin "reflectwo" 2008
installation view "When Lives Become Form : Dialogue with the Future - Brazil, Japan"
Museu de Arte Moderna de São Paulo (MAM), Brasil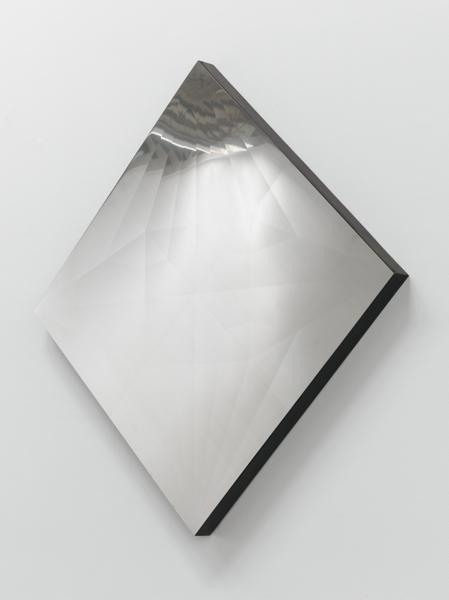 Yusuke Komuta "Tsuru_0026" 2011 92 x 92 x 4.5cm Stainless, wood