Tatsuo Miyajima_Santa Barbara Museum of Art
Tastuo Miyajima's solo exhibition will be held at Santa Barbara Museum of Art in the U.S.A.
Tatsuo Miyajima
Exhibition period : 22 December, 2019 - 19 April, 2020
Venue : Santa Barbara Museum of Art
1130 State Street, Santa Barbara, CA 93101. U.S.A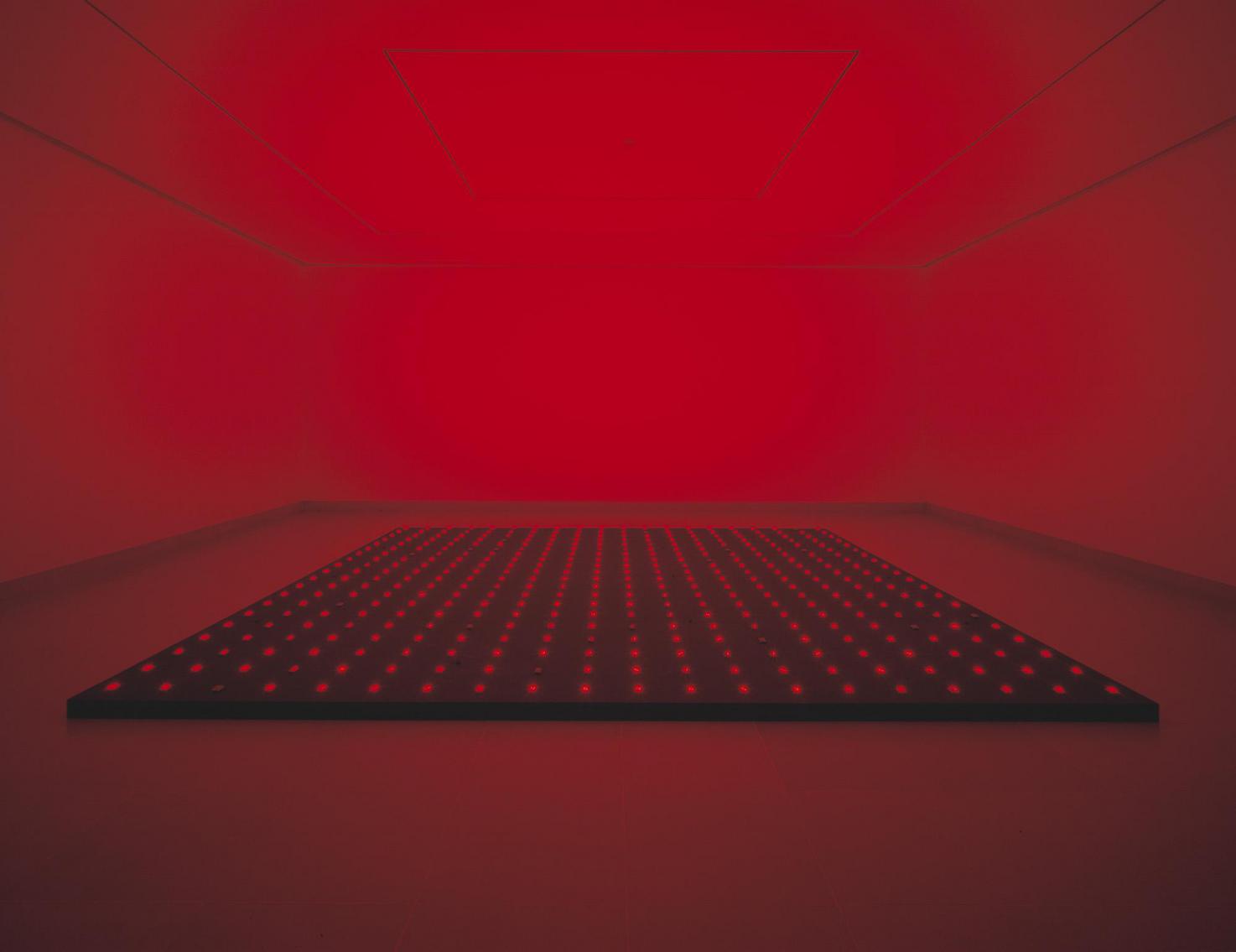 Tatsuo Miyajima, Counter Ground, 1998-2000, LED, electric wiring, and wooden panels.
Dallas Museum of Art, gift of the Friend of Contemporary Art.