ART FAIR TOKYO 2015
SCAI THE BATHHOUSE are delighted to announce our participation in ART FAIR TOKYO 2015, featuring a solo exhibition of Nobuko Tsuchiya at the gallery's booth (S09). SCAI will also present works by Toshikatsu Endo, Tatsuo Miyajima and Mariko Mori in the featured programs, 'Artistic Practices.'
We look forward to seeing you there.
Fri. 20 March 11:00-21:00
Sat. 21 March 11:00-20:00
Sun. 22 March 10:30-17:00
TOKYO INTERNATIONAL FORUM
B2F Hall, 3-5-1 Marunouchi, Chioyada-ku, Tokyo 110-0005
T: 03-5808-1451 (Art Fair Tokyo Office)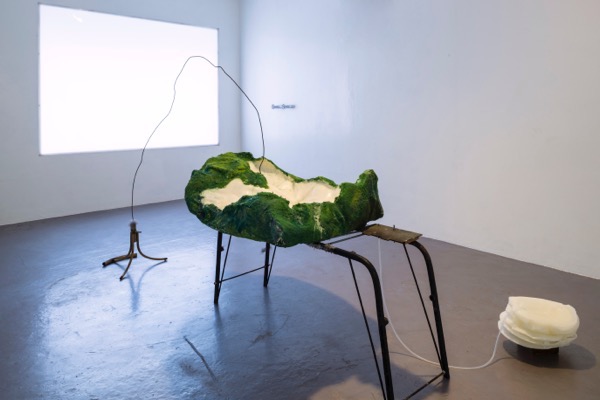 Nobuko Tsuchiya: Installation view of "Ace of heart vol. 7" at Kannon-ji Temple, Shodo Island, 2013. Organized in conjunction with Setouchi Triennale. Photo by Yoshiro Masuda.