Naoki Ishikawa, Katsuhiro Saiki : "Tokyo Photo 2014"
Our represented artists, Naoki Ishikawa and Katsuhiro Saiki will present their works for the special exhibition
'What is Japanese photography?' in 'TOKYO PHOTO 2014' from 3 - 6 Oct, 2014. For this opportunity,
Ishikawa will have three dynamic perspective works from the top of Mt. Everest,
and New York based Saiki will show nine snapshots which is his new style of works.
Dates & hours:
Fri. 3 October, 12:00 - 18:00
Sat. 4 October, 12:00 - 19:00
Sun. 5 October, 12:00 - 19:00
Mon. 6 October, 12:00 - 19:00
Venue:
TOKIA, at TOKYO Building, Marunouchi, Tokyo Station.
2-7-3, Marunouchi, Chiyoda-ku, Tokyo, 100-0005
Ticket:
1,300Yen / 1,100Yen(Student) / 1,000Yen(Advance)
※Happy Price for students on October 3rd Fri: 600 Yen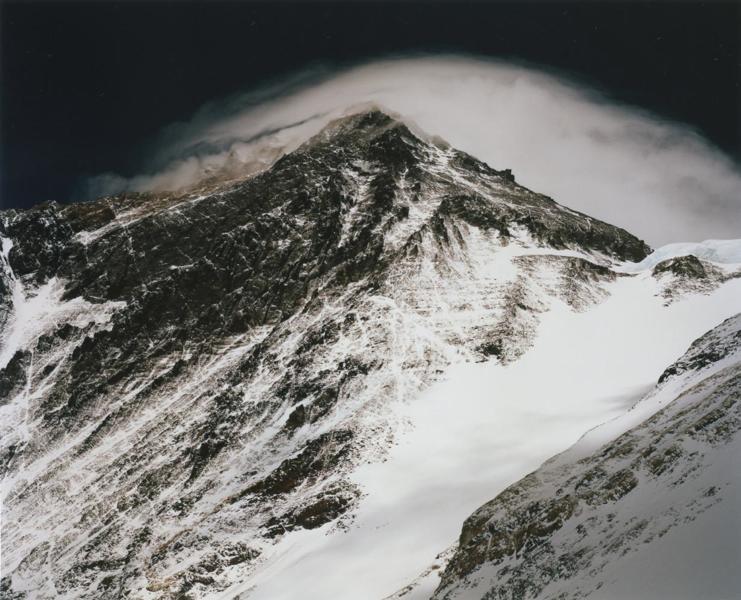 Naoki Ishikawa "Everest #3" 2011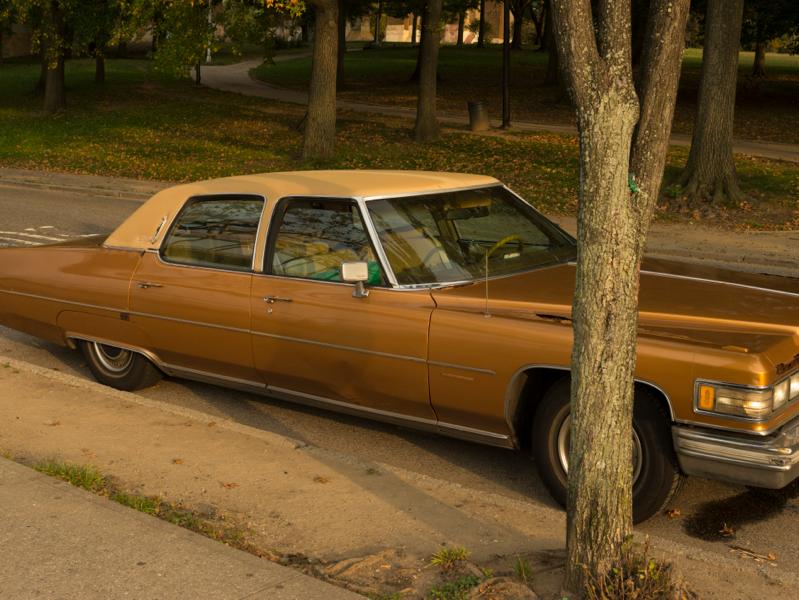 Katsuhiro Saiki "Untitled" 2008-2014