Art Fair Tokyo / G-tokyo 2013
SCAI THE BATHHOUSE is pleased to announce our participation in the coming 2 major art fairs in Tokyo, Art Fair Tokyo 2013 (Tokyo International Forum) and G-Tokyo (Tokyo Midtown Hall).
In Art Fair Tokyo, SCAI will present Apichatpong Weerasethakul's solo exhibition. "Primitive", is a film installation which drew a great deal of attention from the viewers in YOKOHAMA TRIENNALE 2011 for the first time, and the photo works of "Uncle Boonmee Who Can Recall His Past Lives", the Palme d'Or winning piece will be exhibited at the booth. Along with the above, "Eastern Beach", limited-his private photo works will be shown for the first time ever.
In the special event called「Discover Asia」which introducing the East Asian artists at the venue, his new film installation called "FAITH" will be displayed for the first time in Japan.
At G-tokyo 2013, Kohei Nawa will present "Trans", a new development in sculpture. He applied special effects to surface data of motifs which was scanned in 3D, and converts the result into sculptural form. The resulting forms, fluid and three-dimensional, give a real sense of the actual existing motifs, leaving the viewer feeling as if they have witnessed "the other side," i.e., a world that progresses in parallel to this one.

We hope you will all be able to enjoy each venue, and look forward to seeing you at the site.
ーーーーーーーーーーーーー
【 Art Fair Tokyo 2013 】
Friday, 22nd March 11:00-21:00 
Saturday, 23rd March 11:00-20:00 
Sunday, 24th March 10:30-17:00  
Venue:Tokyo International Forum B2F Exhibition Hall  5-1 Marunouchi 3-chome, Chiyoda-ku, Tokyo
http://artfairtokyo.com/en
----------------------------------------------------------------------------------------------------------------------
【 G-tokyo 2013 】      
Friday, 22nd March 16:00-18:00 Preview / 18:00-21:00 Reception
Saturday, 23rd March 11:00-24:00 Public open *Roppongi Art Night 2013
Sunday, 24th March 11:00-19:00 Public open
Venue:Tokyo Midtown Hall B1F, 9-7-2 Akasaka, Minato-ku, Tokyo
http://www.gtokyo-art.com/2013/eng/index.html
----------------------------------------------------------------------------------------------------------------------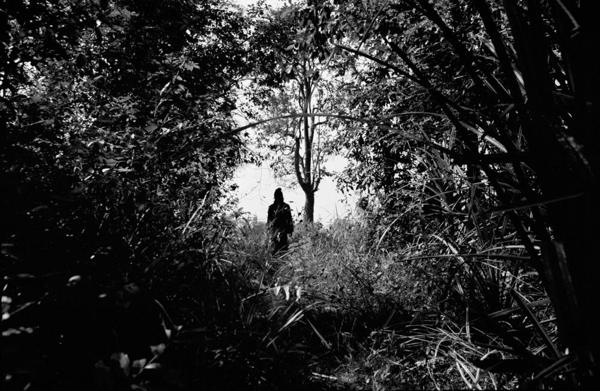 Apichatpong Weerasethakul
"Teen at Forest, Nabua, 2008"
2013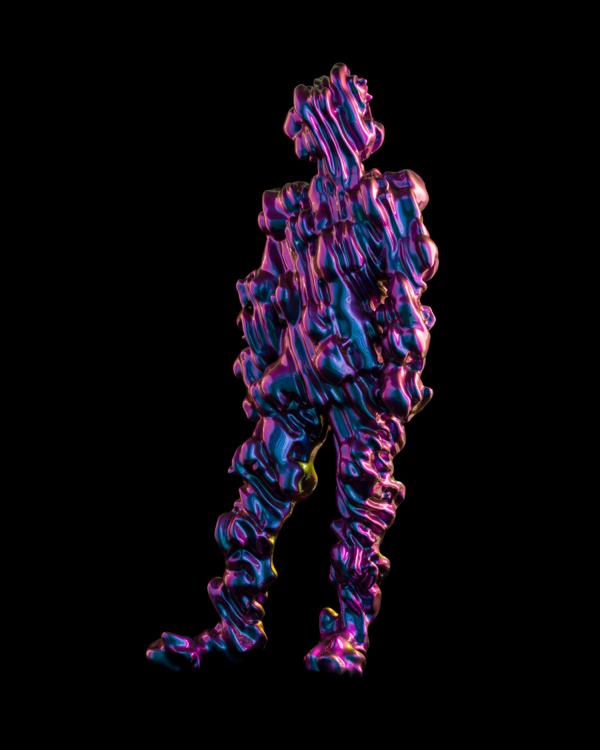 Kohei Nawa
"Trans-Koji (Stroke)#2" 2012
Photo : Nobutada OMOTE | SANDWICH