Apichatpong Weerasethakul / Jeon Joonho: dOCUMENTA 13
Apichatpong Weerasethakul and Jeon Joonho will participate in dOCUMENTA 13 to be held in Kassel, Germany starting on 9 June, 2012.
Apichatpong Weerasethakul will exhibit "The Importance of Telepathy", the installation which collaborated with the artist, Chai Siri in Kaseel's Orangerie garden.
The wind chimes and the hammocks which brought from their home in the north east of Thailand are on the trees in the garden. The large sculpture evokes the Thai ghost, Phi Boon.
With our eyes closed on the hammocks, the Thailand history, memory of Germany, nature and dreams are all mixed up and to be woven into an invisible movie.
Jeon Joonho will present a cooperative project with a Korean artist Moon Kyungwon titled "News from nowhere".
The project is an ambitious attempt which aims to reexamine the role of art in the society and provide better vision for the future through collaborative projects with artists, designers, and architects.
For more information, please visit the project's website.
News from nowhere:http://newsfromnowhere.kr/
dOCUMENTA 13
Exhibition dates: 9 June - 16 September, 2012
Official website: http://d13.documenta.de/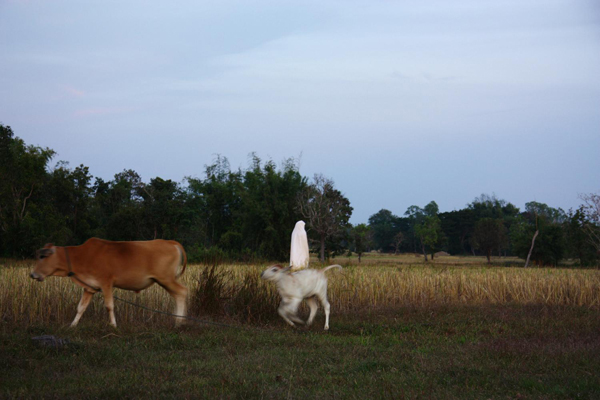 Apichatpong Weerasethakul "The Importance of Telepathy"
Courtesy of Apichatpong Weerasethakul and Chai Siri, 2012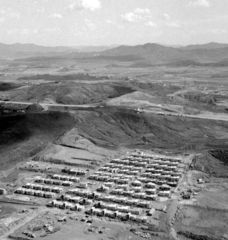 Jeon Joonho