Kohei Nawa : "LADY DIOR AS SEEN BY"
Kohei Nawa is showing his BEADS work in the exhibition "LADY DIOR AS SEEN BY".
As LADY DIOR, the iconic bag of Christian Dior, a main subject, this exhibition is showing the collaboration
works with many globally-esteemed artists. You can see and feel how each artist expresses LADY DIOR in
each different way in the form of photography, sculptures and films.
"LADY DIOR AS SEEN BY"
Dates: April 22 (Sun) - May 20 (Sun) 11:00-20:00
Venue: WAKO NAMIKI BUILDING, 4-3-1 GINZA, CHUO-KU, TOKYO
Admission free
http://www.dior.com/couture/minisite/asseenby/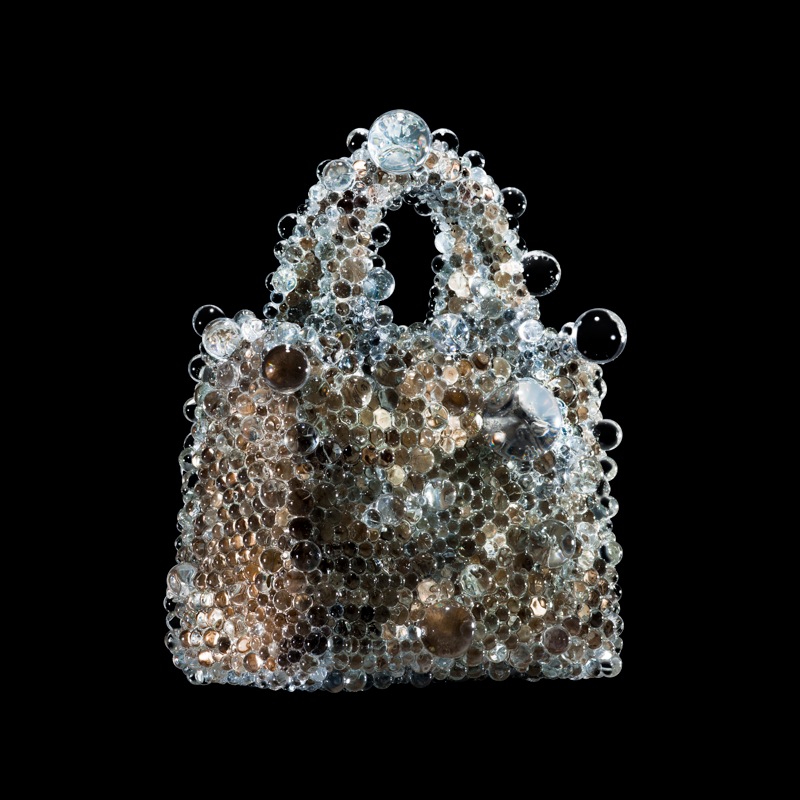 Kohei Nawa "PixCell- Bag(LADY DIOR, GREY AND SILVER, PYTHON)" 2011
photo by Nobutada OMOTE (SANDWICH GRAPHIC)