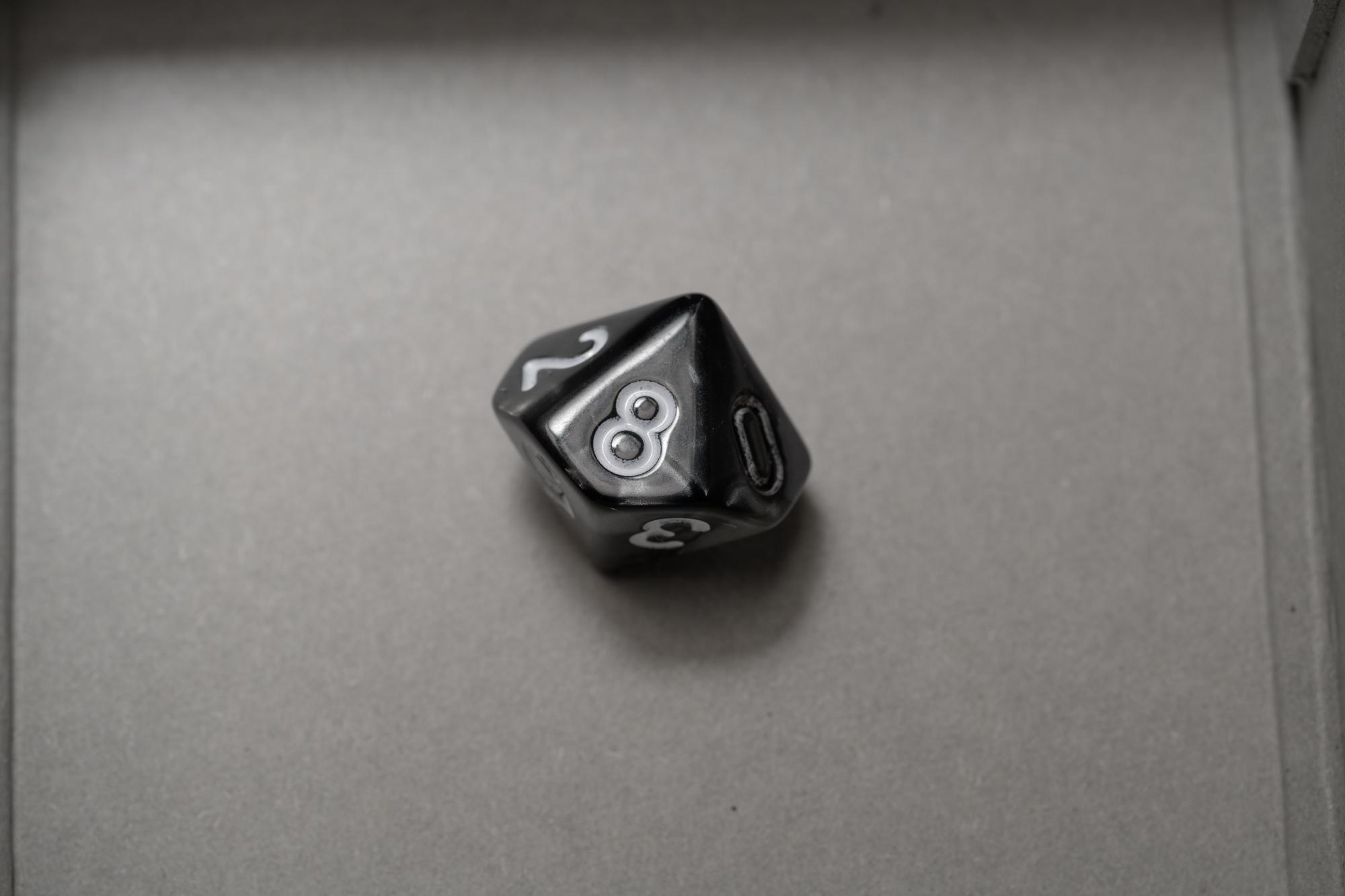 Tatsuo Miyajima
"Uncertain"

Sat. 7 November - Sat. 12 December, 2020
※No reservation is needed. Please note that admission might be restricted depending on the congestion situation.
※we don't have the opening reception
Opening Hours: 12:00 - 18:00
*Closed on Sun. Mon. Holidays
With the gleam of light emitting diodes (LEDs), which continuously count between 1 and 9, Tatsuo Miyajima has portrayed the flow of life from birth to death and our integral connectivity to others. His recent works reflect on the uncontrollable, such as life—from "IKEGAMI Model", a self-moderating network of lightening signals (2012) to Time Waterfall (2017), a site-specific work spanning the entire façade of a landmark tower in Hong Kong, with digits cascading at different speeds to highlight the start of its newest phase with the result of its latest evolvement.
A new series of paintings called Painting of Change represents a number from 1 to 9 by means of 7 divided segments. A specially made polyhedron dice, rolling on a regular basis, determines the number of each 5 paintings to appear on the wall. Once a number is fixed, the paintings are given shape through extracting segments, or returning them back to the original set. Unused parts are aligned on the floor, and when the pips of dice indicate 0 – nothing figured – the segment cascades.
The color gradation and its subtle variation, together with the state of 8 inducing viewers to sense all other potential numbers, Painting of Change by Miyajima refers directly to Music of Changes by John Cage, a pioneer of indeterminacy in music known for using "I-Ching".
Being aware of the nature and the history of painting developed in Occident, with a perpetual and unchangeable primordial motif, the practice of Miyajima changes from its foundation, and resonates with a critical attitude of Cage, who is acclaimed to have released sound from the conventional framework of Occidental music.
The title of the exhibition alludes to the Uncertainty Principle by Heisenberg, and simply expresses the perspective of the artist that is impossible for human beings to control things in which situations depend on contingency. While John Cage was strongly influenced by Oriental philosophers including Daisetsu Suzuki, an important breakthrough in quantum mechanics occurred in California. According to Miyajima, this fact has also attracted his attention.
Inviting the transformation of the framework itself can also be recognized in his other works using LED, such as Unstable Time. Spiral, circle, and straight line – digits sewed in various shapes on white cloth glimmer at different rhythms. Using material, soft and changeable, Unstable Time also varies its shapes through the exhibition period. The work affirms the artist's attempt to dismantle a rigid, painting-like electronic platform, which was often present in his past works, for a more flexible, adaptable medium, such as cloth.
The spread of Covid-19 all over the world has prompted a suspension of economic activities as well as initiating new norms to maintain the safety of life for all people existing on the earth. Living in time as uncertain as today and undertaking such a radical change is hard for all of us. Unfolding a deepened deliberation which Miyajima has worked through for recent years, the insightful exhibition appears even more impactful during this era of turmoil, where existing values are collapsing and paradigm changes in a variety of domains are incessantly required.