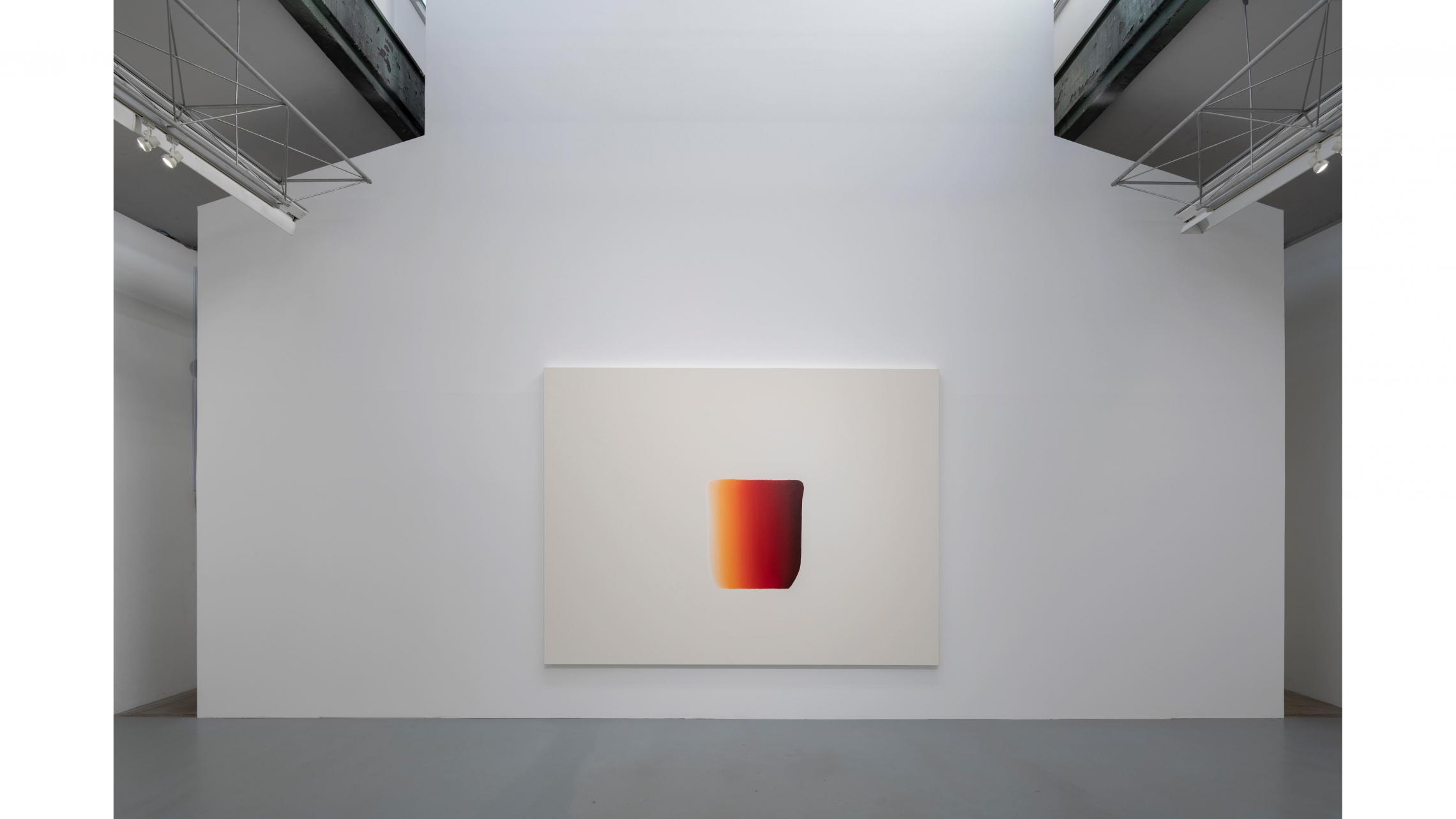 Lee Ufan
paintings
Fri. 6 March - Sat. 25 April, 2020
Opening Hours: 12:00 - 18:00
*Closed on Sun. Mon. Holidays
Lee Ufan (b. 1936) has lived and worked in Japan since 1956. He became the leading figure of the Mono-ha movement in the late 1960s, and has remained active in the global art world ever since.
Recent major exhibitions by the artist include solo exhibitions at the Guggenheim Museum in 2011 and the Château de Versailles in 2014. In 2019, Centre Pompidou-Metz in France held a retrospective and Dia Beacon in New York established a permanent exhibition space dedicated to his work. Also, the Hirshhorn Museum in Washington, D.C. currently has a long-term site-specific installation in the museum's outdoor plaza featuring ten new sculptures by the artist.
His latest exhibition at SCAI THE BATHHOUSE opens on Friday, March 6. It consists exclusively of paintings, featuring Lee's latest works from the Dialogue series that he has worked on since 2000.
Some may be surprised to see that the Dialogue series that began with a monotone gray two decades ago has now become rich with color.
Lee's art is characterized by yohaku—empty spaces or margins—that the artist intentionally leaves unmade, and these paintings continue to be based on the concept of resonance between the parts that are painted and those that are not. The color fields that appear to be single brush strokes have very simple forms giving the viewer a strong impression of white space. The part where nothing is painted makes the viewer aware of space, turning the entire exhibition space into a work of art, not just the part that was painted.
In that sense, although they appear extremely simple at first glance, Lee's paintings can be said to be very three-dimensional and physical.
One gets the feeling that the artist's approach of continuing to create art through actual physical activity in this day and age when it has become less common for art to be made in such an 'analog' way is strangely in harmony with the era that produced the Mono-ha movement, which called into question the rapid modernization of the 1960s. A factor that is always important with the artist is the relationship between things that are made artificially, things that are made completely by hand, and things that only occur naturally.