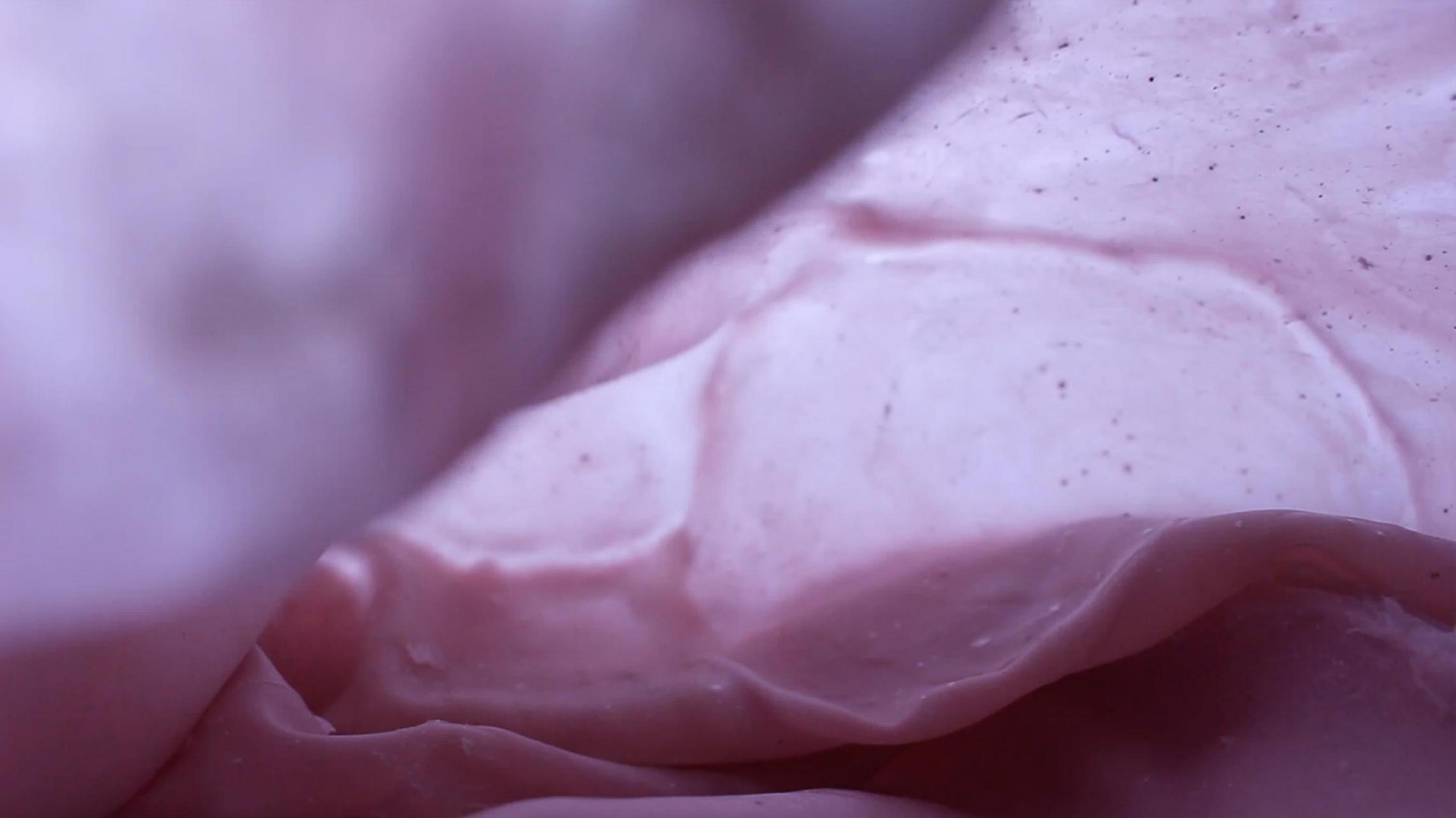 Nobuko Tsuchiya
"30 Ways To Go To The Moon"
29 May - 14 July, 2018
Antennas, plastic tubes, hanging felt, a glass beaker, and a large bathtub that glitters with mysterious liquids, intertwining electronic wires that seemingly incubate the lives of unknown creatures… Accidental encounters with scraps of materials are the source of imagination for artist Nobuko Tsuchiya, whose work composes a cryptic poetry of infinite accuracy. The assemblages of materials, presented in forms of sculpture, are primitive inventions fueled by the artist's intuition, and like an old page of science fiction novel, evoke future nostalgia. Tsuchiya's freewheeling imagination is conceived through her ferocious and rebellious attitude against all stereotypes, preconceptions and knowledge a posteriori. Her practice is a liberation from the control of logos, seeking to reach an underpinning cause of the sensations that forego thoughts and languages.
Tsuchiya's solo exhibition will fill the gallery space with a dissemination of the artist's ideas and secret clues to the unknown, titled, "30 Ways To Go To The Moon". Similar to blending potions for dangerous chemical experiments, the artist merges "various ways of thinking" for the infinite possibility of conceptual explosion. As a source of such imagination, Tsuchiya devises a unique narrative drawn from an alternative universe and fictional "fish civilization" that the artist imagines to prosper underground. In the solo exhibition at Komagome Soko last year, Tsuchiya created an intimate private space, based on the performance at a food market in Mexico, and presented "Jelly That Goes To The Moon" as a gift she received from fish, welcoming visitors with "Fluffy Candy" which resembled a cactus's hair. Tsuchiya's tantalizing humor permeates every material with the subtlety of its texture, and tickles our collective memories and sensations, amplifying the compelling power of her fictional world.