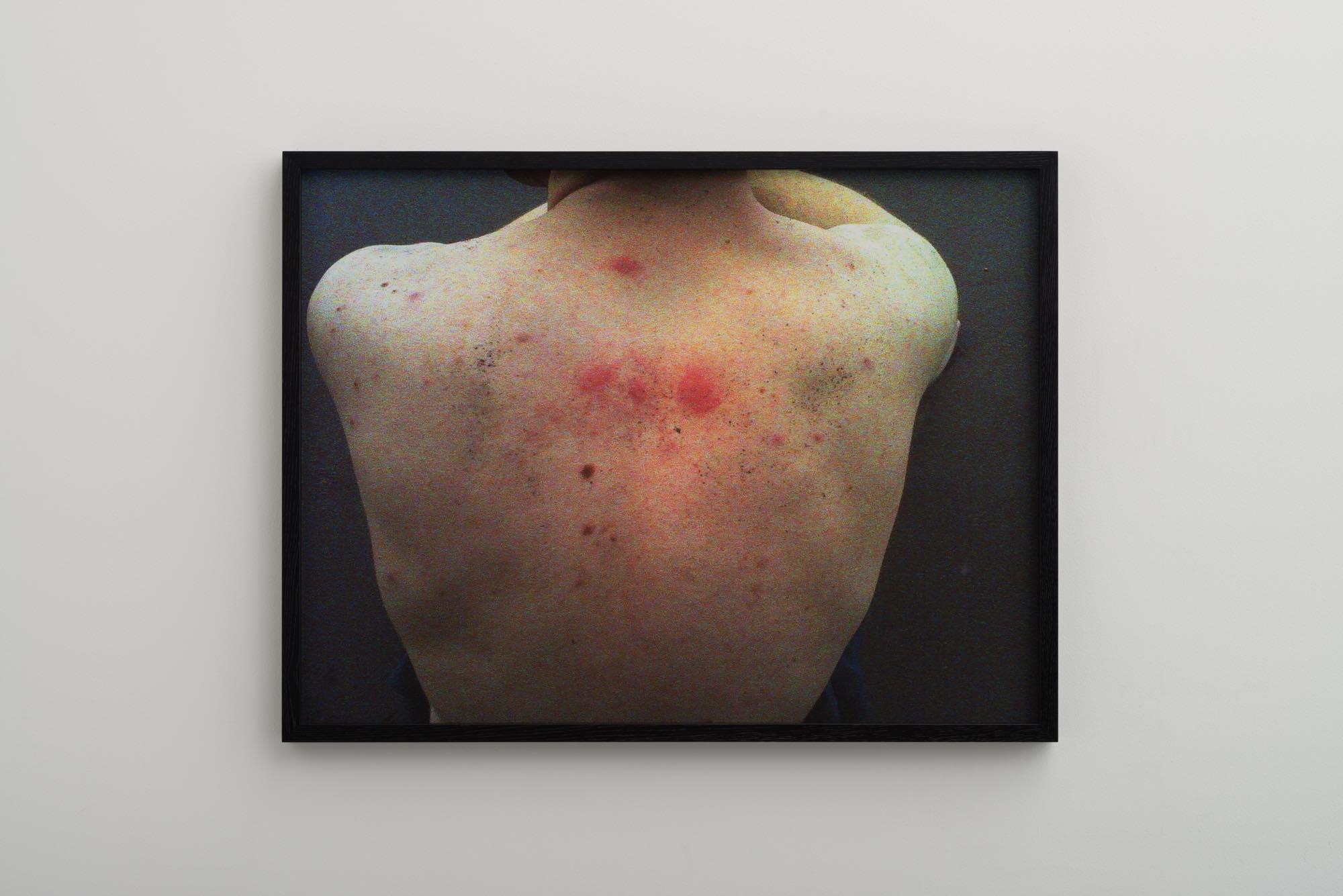 Apichatpong Weerasethakul
"Memoria"
2017.7.7 (Fri.) - 8.4 (Fri.)
Operating within the serenity of time and the stimulating effect of light, the work by Apichatpong Weerasethakul foreshadows quiet narratives relegated to the margins of public memory - a personal dream, an intimate family story, a suppressed psychology and a history of resistance. The ghostly image emerges through a historical pathway to the present, and wanders across the screen of an expanded time dimension, crossing between darkness and oblivion, light and memory, and over the everyday field of people's lives.
"Memoria" is the first major work that is set outside of the artist's home country. Given his affinity for the Amazon, of which Thai jungle tales were originally inspired, Weerasethakul has started to explore South America - and this year, is developing a film based in Colombia. He is drawn to its topography, where active volcanoes and landslides ceaselessly transform natural landscapes. In this new film, the main character experiences a form of synesthesia, an auditory and visual hallucination. Similar to the film, "Memoria" introduces natural and geometric shapes that intervene within a point of view. Coupled with the history of violence that Colombia is trying to move beyond, the expression is one that suggests an unsettled psyche.
The artworks present both personal and collective memories, while retaining the artist's fascination with illumination. Weerasethakul focuses on Colombia's Quindío, region: its mountains, the small towns, voices, and its massive tunnel construction project called la línea. He also pays tribute to the Columbian artist Ever Astudillo (1948-2015) whose haunting studies of light and shadow, photographic lens, and the portrayal of male figures, which deeply inspire him.
Another vital part of the exhibition is the presence of a lone protagonist on the beach. Here, Weerasethakul worked with Canadian actor Connor Jessup who visited him during the filming of a documentary at Chocó, western Colombia. For Weerasethakul, Jessup integrates the different terrains, traumas, and memories as the actor signifies a spirit that contemplates the artist's journey - his dream of both real and imaginary films.