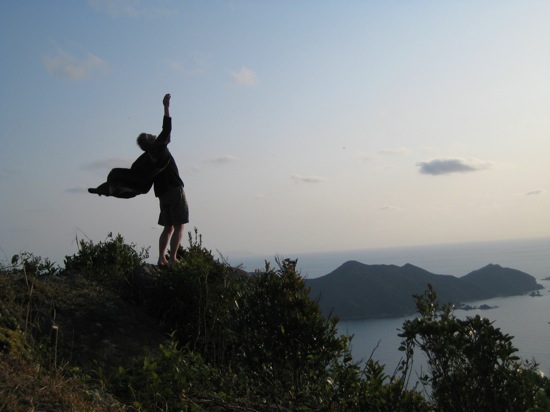 Min Tanaka "Locus Focus" in Yanaka
2008.7.4(Fri)-8(Tue)
Exhibition Period: Friday 4 – Tuesday 8 July, 2008
Opening Hours:
11:00 - 18:00
Open every day during the exhibition period
18:00 - 20:00
Dance and Talk with guests
Entrance: Free *Admission fee is required in some cases
Venue for dance from 3pm:
4th: Gallery Kingyo
2-49-10 Sendagi, Bunkyo-ku [map]
5th: Foundation of Tennoji Temple's Five-Story Pagoda
7-9-6 Yanaka, Taito-ku [map]
* Photo shooting of Min Tanaka's dance by Mr. Nobuyoshi Araki will take place.
6th: Iriya Minami Koen
3-23-7 Matsugaya, Taito-ku [map]
7th: A place near SCAI
Please come to SCAI by 2:45pm
* Reservation required only for this day. Admission ¥500. *full-reserved.
8th: Suwazaka, under the railway track of JR line (Nishi-Nippori Daini Jitensha Chushajo) [map]
Guest for talks:
4th: Mr. Yoji Yamada (Filmmaker)
5th: Mr. Nobuyoshi Araki (Photographer) *full-reserved.
6th: Mr. Yuji Takahashi (Composer / Pianist) *full-reserved.
7th: Min Tanaka (Farmer / Dancer)
8th: Mr. Ryohei Miyata (Artist / President of Tokyo Geijutsu Daigaku)
Reservation for Dance on the 7th, and Talks:
Email: baodoriyanaka@gmail.com or FAX: 03-3821-3553 with name, number of people, and date you wish to attend